Are you skeptical of the impact direct mail automation could have on your retail sales? If you are, that's completely understandable. But you'll be glad to know that the impact direct mail automation could have on your  sales is undeniable. That's especially true if you know about the many different ways you can leverage direct mail automation within your efforts to increase retail sales. Some best practices for using direct mail automation for getting better retail sales include:
Set Up Event-Based Campaigns
If you're unaware of how event based campaigns work, you're in for a treat. Running event based campaigns allows you to ensure that a specific message gets to the correct recipient by triggering for messages to be sent once a certain event has taken place. This provides you with endless opportunities to connect with your target audience when it matters most. Let's say for instance that you want to reach out to past customers who haven't shopped at your store in a while to give them a promotional code to shop with. 
As you can imagine, mailing out individual postcards every day to all of your customers who haven't made a purchase in the past few months isn't very practical. That's where direct mail automation that allows you to set up event-based campaigns come into play. Using direct mail automation platforms like Direct Mail Manager makes the process of executing event-based marketing campaigns simple. You can easily set up a campaign that mails postcards containing a unique discount code to past customers 60 days after their last purchase. That's because all you need to get started with your campaigns is your mailing lists. Then, you can begin constructing campaigns with triggers that send postcards to your audience whenever you'd like.
Get More Creative With Your Campaigns
Making sure that your marketing efforts don't get too repetitive or boring is one of the biggest challenges marketers face. That's why you need to get more creative with your marketing campaigns. Fortunately there are a variety of ways direct mail automation platforms can help make campaigns for ecommerce platforms more effective, thus improving your bottom line. 
Direct mail automation is one of the best resources available for helping to breathe new life into your marketing content. Some examples of the ways direct mail automation platforms like Direct Mail Manager can help make your campaigns more effective include: 
Helping you create and store eye-catching images for postcard marketing campaigns.
Use fully variable printing capabilities to include product information, custom URLs, and any other data you have access to to create truly one-of-a-kind messaging.
Combine your direct mail campaigns with your digital marketing efforts by using event-based triggers to send mail to your audience based on registration, products viewed online, and other web-based events.
You can use Direct Mail Manager's HTML art builder to design your own artwork, which is ideal for users that aren't technically savvy, or familiar with graphic design.
Ultimately, there are numerous reasons why a direct mail automation platform is essential for helping to make your marketing campaigns more creative. To begin creating one on your own, just sign up for a free account and upload your list!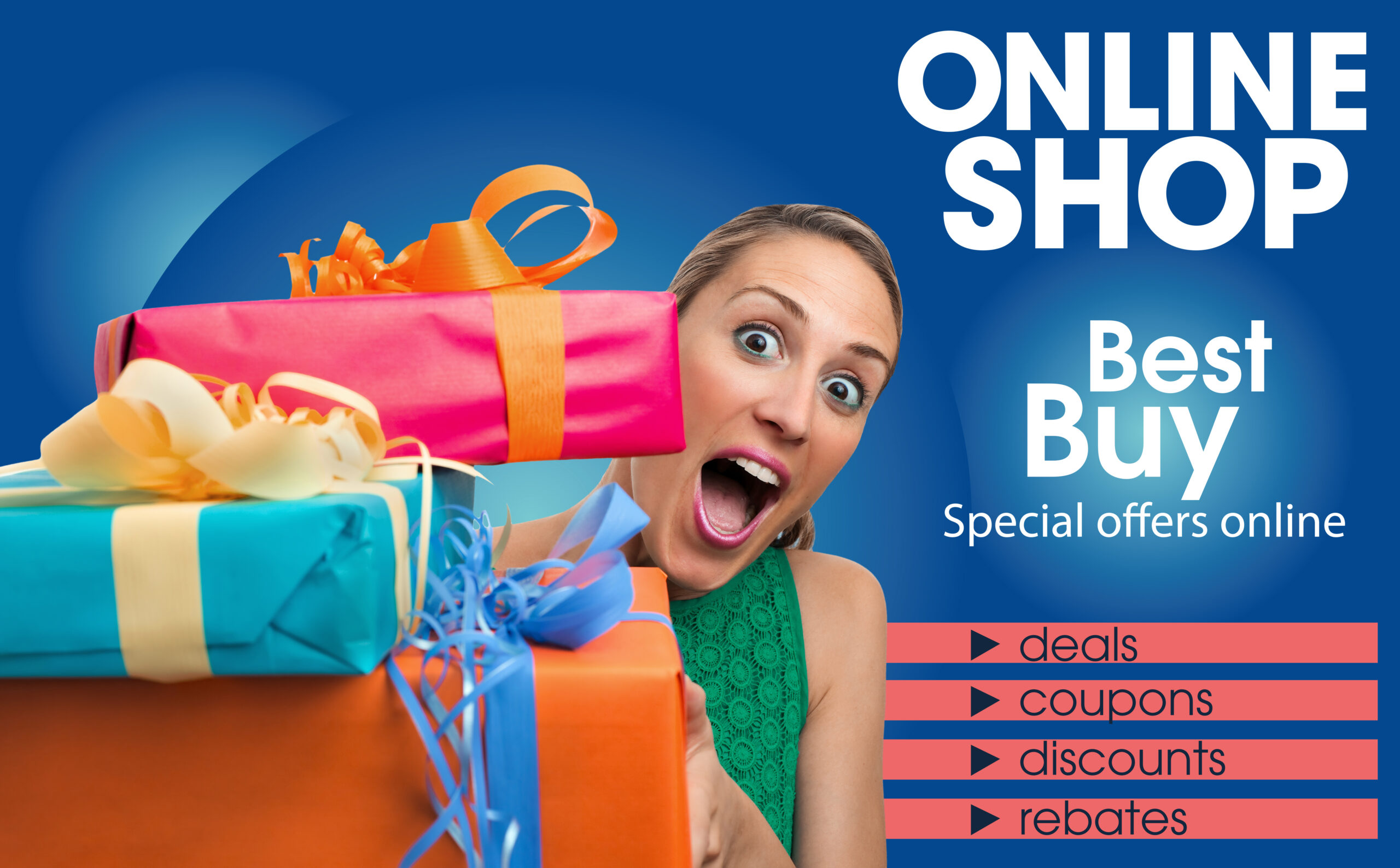 Reduce Waste With Enhanced Tracking & Verification

No one wants to see their valuable money or time go down the drain. That's why direct mail automation platforms like Direct Mail Manager go above and beyond to help users reduce waste. By alerting users about inaccurate addresses within a mailing list, or duplicates, Direct Mail Manager is instrumental in helping you reduce your postage expenses. Another way Direct Mail Manager can help you reduce waste is by providing you with the ability to track the arrival status of your postcard or letter.
By providing users with status updates regarding the delivery status of a postcard or letter, planning a cadence that delivers results is simple. On the other hand, if you don't have access to deliverability tracking with your campaigns, you may wind up wasting funds sending mail to addresses that have yet to receive your first mailer for one reason or another. Basically, the more insights you have, the better your chances are of not wasting your money.
Use Your Data to Personalize Outreach
First party data is one of the best assets available for improving retail sales. If you know how to leverage it properly, you can easily create an experience that makes your customers eager to shop with you. That's because direct mail automation allows you to craft messaging catered towards the specific wants and needs of your target audience. While your competitors are busy promoting new products, you can ensure that your messaging stands out by catering it towards the experiences of your audience.
Direct mail automation allows you to leverage your first party data in more ways than you think. For instance, let's say you have shoppers provide you with their birthdays when signing up for email updates. That allows you to provide them with a postcard that includes a unique discount code to get them to make a purchase from your store that they ordinarily wouldn't have made. That's just one example of how direct mail automation allows you to nudge your target audience towards making a purchase. To begin making the most out of your first party data with direct mail automation, get a free demo with Direct Mail Manager today!
Start Using Direct Mail to Improve Your Retail Sales Today!
Crafting marketing messaging that resonates with your shoppers can be challenging, but there are numerous ways direct mail automation can help. By helping you make the absolute most of the data that you collect from shoppers, direct mail automation makes creating marketing collateral that leads to more sales simple. Getting your first campaign started couldn't be easier, too. To begin using direct mail automation to start improving sales for your retail store (or stores), sign up for a free account with Direct Mail Manager today!