The development team at Direct Mail Manager works tirelessly to deliver new, cutting edge integrations to users. Now, after months of hard work, we're thrilled to be able to roll out our brand-new integration with Google Street View. This new integration has the potential to completely reshape your marketing efforts. Here's why:
Google Street View Explained:
If you're unfamiliar with Google Street View, you're in for a treat! There are so many ways you can leverage this game changing technology within your marketing efforts. What Google Street View does is allow users to view interactive, panoramic images of any street in the world. There are dozens of ways you could use this integration to breathe new life into your marketing strategy.
The level of personalization this could deliver to your direct mail campaigns is unmatched. There are endless opportunities for you to leverage this revolutionary technology in your campaigns moving forward, regardless of who you're targeting.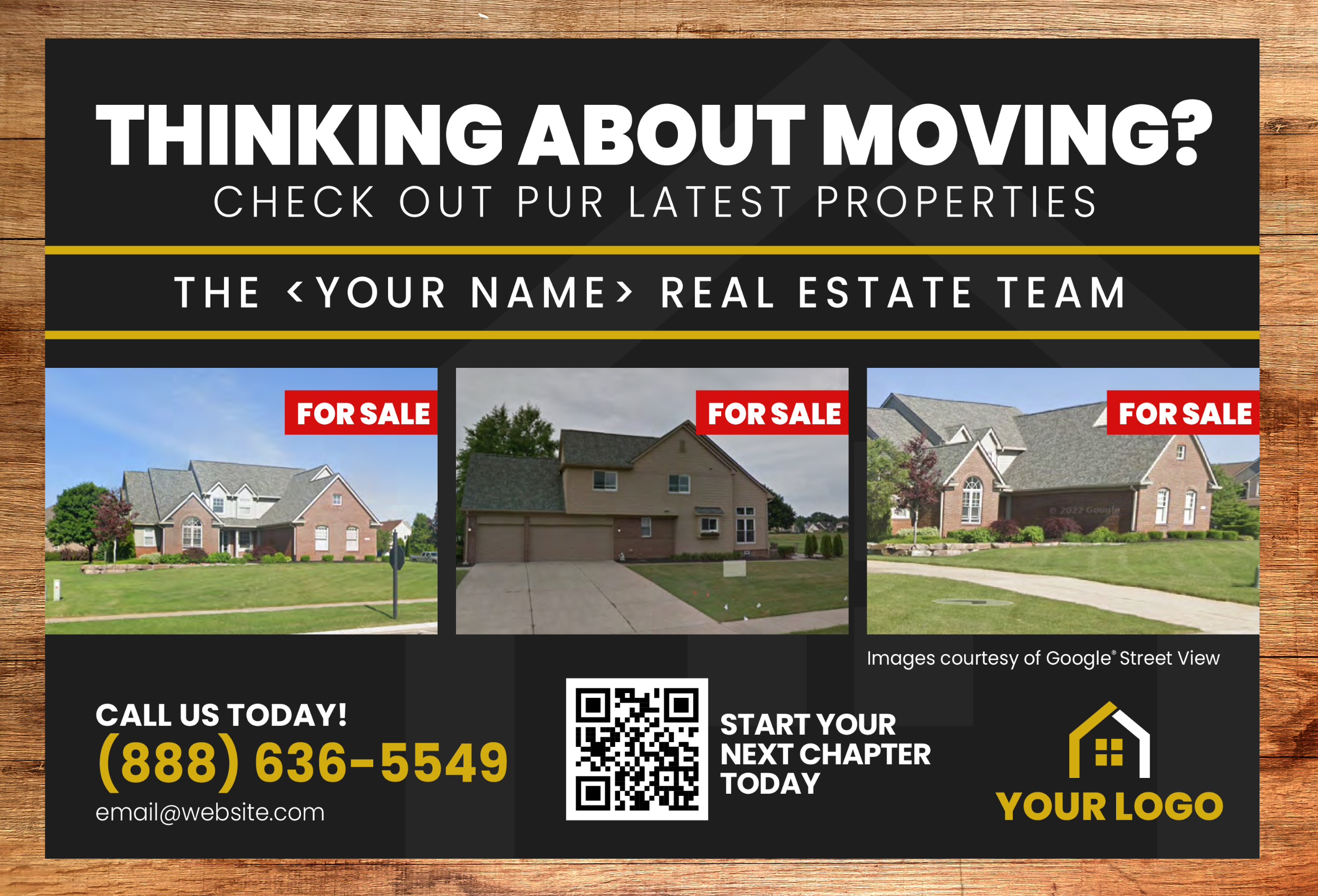 Who Benefits From Using the Google Street View Integration?
There are several segments in particular that may find this integration particularly useful. Some of them include:
Realtors: Building trust with new leads in an area that you aren't familiar with is always an uphill climb for realtors and real estate investors. But leveraging Google Street View has the potential to build trust in new areas by adding a photo of the recipient's home could be exactly what it takes to grab their attention amidst a sea of competition. That's because instead of a generic picture of a house, using an actual picture of their home will allow recipients to quickly envision their home being the one that's sold.
Home Service Providers: We all know that pictures are worth a thousand words. So why waste time telling your audience about how great your services are, when you could be showing them? Using Direct Mail Manager's integration with Google Street View could be the perfect tool to showcase the awesome projects you've completed throughout the neighborhood.
Insurance Agents: Seeing a photo of something you love, or value heavily can add a new layer to the message you're hoping to deliver. That's why the Google Street View integration could be essential for insurance agents hoping to sell more home insurance policies. Instead of using brand logos, or boring headshots, try to resonate with recipients by adding a photo of their current addresses to your direct mail. This could be essential for standing out from the crowd.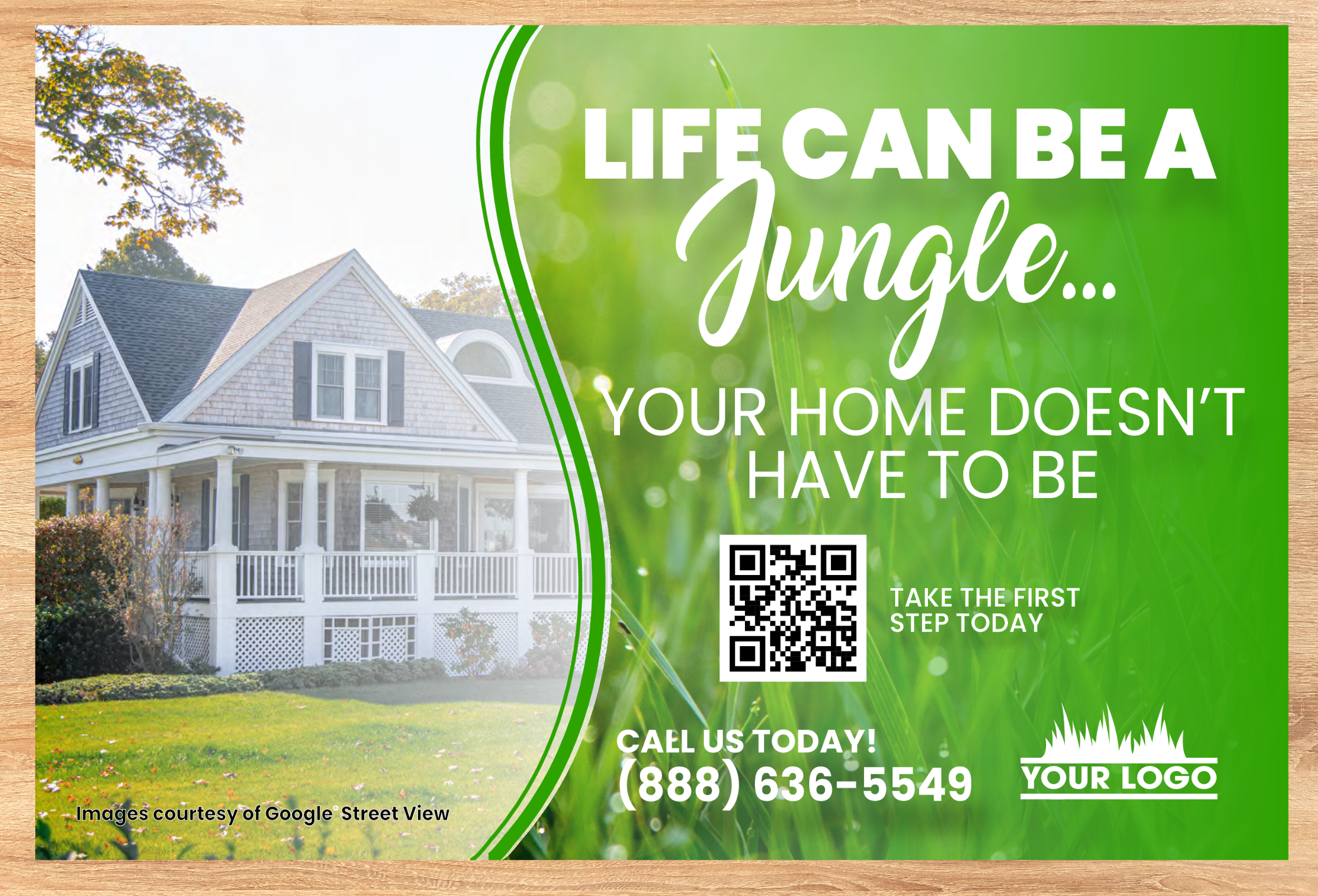 Start Using Direct Mail Manager With Google Street View For Your Next Direct Mail Campaign
Now that you're familiar with some of the capabilities of Direct Mail Manager's new integration with Google Street View, are you ready to start using it? If so, you can get started using it on your next direct mail campaign today! All you need to do is sign up for a free account and upload your first list. Then, you can start using the Direct Mail Manager Google Street View by downloading the HTML templates here. The integration with Google Street View is just one part of a long line of innovations our team is working to deliver to users. There are so many ways Direct Mail Manager is working behind the scenes to become your preferred choice for automated direct mail campaigns. Don't miss the next out on the exciting updates coming soon to Direct Mail Manager- become a user today!
Begin Leveraging This Integration Today by Downloading Free HTML Google Street View Postcard Templates Below!
Template 1
Template 2
Template 3
Template 4