Even though customer acquisition is at the top of mind for most brands, failing to prioritize customer retention is a costly mistake. Without a strategy for customer retention, achieving your revenue goals will always seem like an uphill climb. There are numerous reasons why a direct mail API is one of the most effective solutions available for improving customer retention efforts. Follow along below to find out why automating a postcard marketing campaign with a direct mail api is essential to achieving better customer retention efforts.
Capture The Attention of Dormant Customers by Using a Direct Mail API to Personalize Your Messaging
One of the biggest mistakes you could make when it comes to customer retention is providing generic, one-size-fits-all messaging. Bland messaging is among the biggest reasons customers stop engaging with your brand. Here are a few ways a direct mail API can add personalization to your messaging:
Variable Data Printing





Personally address your recipients with Direct Mail Manager's

variable data printing capabilities

. Variable data printing allows users to leverage any of the information regarding mailing list contacts they have stored within direct mail campaigns. This allows users to include valuable insights like previously purchased products, hometowns, birthdates, anniversaries and more fair game to include in your campaigns. Including such insights within your mailers is essential to getting the response you need. 
Seamless CRM Integrations





Automating direct mail campaigns is simple with a direct mail API that can be seamlessly integrated with a variety of crm programs. Direct Mail Manager's

numerous integrations

allow users to benefit from triggered sends. Imagine that you're a home service provider, and you want to connect with customers that booked service visits with you last year to schedule another visit. By integrating your current CRM with Direct Mail Manager using our API, you can ensure that this segment receives postcards automatically once the year threshold has passed. This process engages dormant customers while letting you maintain focus on your most pressing tasks. 
Custom URLs & Discount Codes





Including unique URLs and discount codes serves multiple purposes. A custom URL and landing page can help you track the success of your campaign because you can easily see how much traffic your custom URL and landing page received once a campaign ends. They also help capture the attention of recipients, while potentially giving them a reason to save your mailer for later. The right amount of personalization could easily land your mailer a coveted spot on the family refrigerator.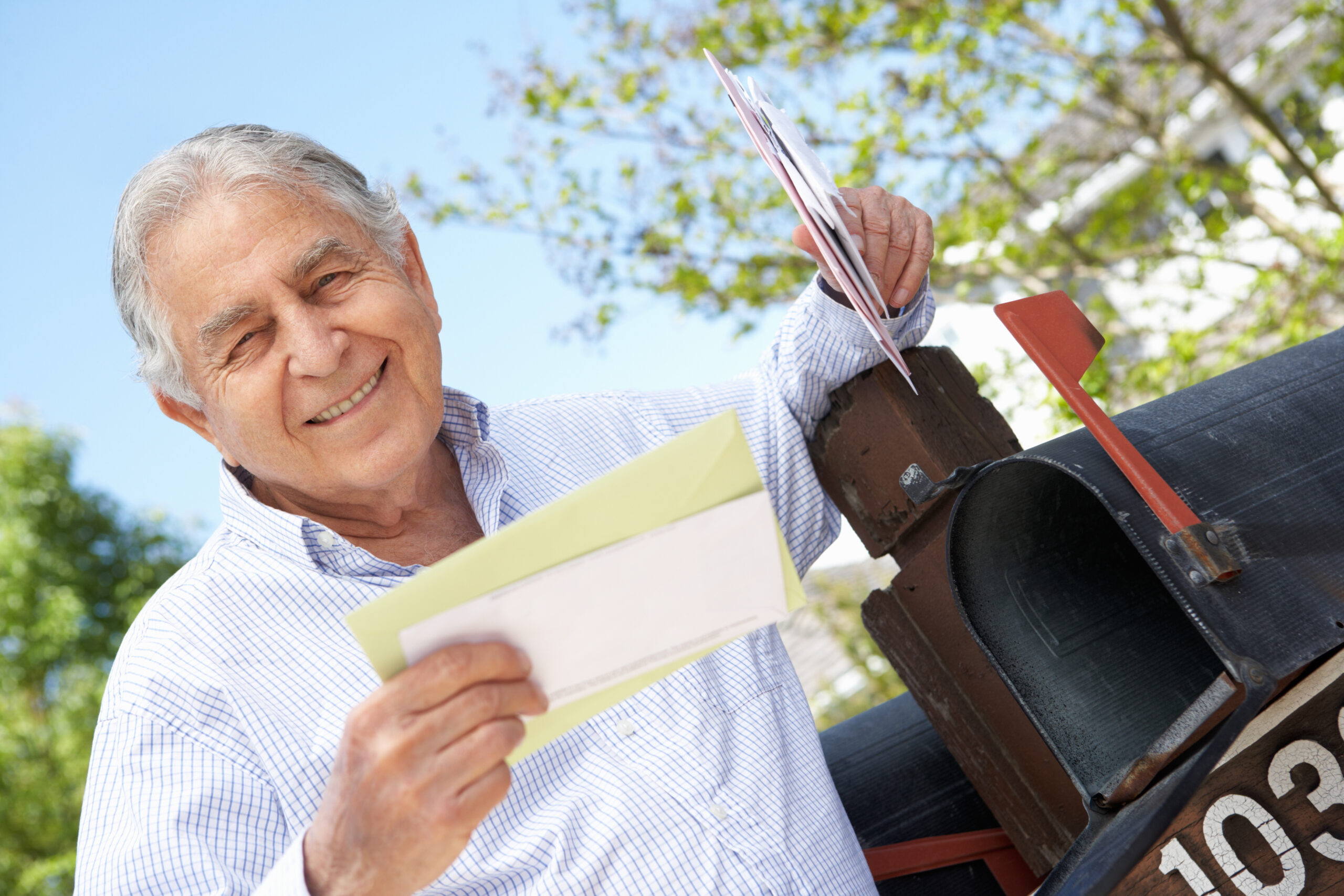 Automating Postcard Sends Allows You to Seamlessly Re-Engage Dormant Customers
Figuring out how to reach customers that haven't engaged with your brand in a while is hard work. If you've tried everything under the sun in hopes of getting better customer retention rates, there's no time like right now to begin relying on direct mail. Implementing a direct mail API can keep your customers engaged by allowing you to connect with recipients when it matters most. Let's say for instance that you have a segment of customers that haven't ordered over the course of the past six months.
You can use a direct mail API to send postcards to inform those customers that you miss them, and that their favorite products are selling fast. This could motivate recipients to re-engage with your brand. Another way you could use direct mail to begin engaging inactive customers is by providing them with discounts, or by simply thanking them for their loyalty in the past. You never know how many of your dormant customers simply need to be nudged in the right direction to begin buying from you again.
You Can Use A Direct Mail API to Share Reviews and Other Compelling Types of Online Content
Oftentimes, marketers put so much focus into their digital marketing efforts that they neglect the fact that there are people who don't use the internet frequently that are still interested in your message. That's where direct mail enters the picture. By including a direct mail API into your overall marketing strategy, you can engage your offline customers with the same content that your audience online finds compelling. The benefit of relying on direct mail is the fact that you're allowing them to consume the content on their terms, in their preferred medium.
Imagine getting a five-star review on Google or Yelp, or receiving a glowing comment about your service on a social media platform like Facebook. By including that content in your mailer, you may be able to convince recipients that you're not just blowing smoke – your brand truly is the one they should trust. Sharing the positive things people say about your brand with your audience is a highly effective way to convert one-time buyers into lifelong customers. After all, your audience is inundated with messaging from companies trying to get their hard earned money. By sharing content from other customers, just like them the odds of your messaging standing apart from the crowd skyrockets. 
Begin Strengthening Your Customer Retention Efforts Today With Direct Mail Manager
Making direct mail manager a staple of your marketing strategy couldn't be easier. If you're aiming for better customer retention rates, let Direct Mail Manager help. Sign up for a free account and upload your first list to begin sending today! We provide all of the resources you need to execute direct mail campaigns that are capable of making a lasting impression on your audience. Don't hesitate to reach out if you need assistance getting started. Our friendly, professional direct mail specialists are more than willing to walk you through a demo to help you understand everything you can accomplish with Direct Mail Manager. Begin the process of improving your customer retention rates today by registering for a Direct Mail Manager account today!