On July 10, 2022, USPS will make a number of changes and updates to the First-Class Services and Priority Standards. These will include postage rate increases to all First-Class and Standard mail postage. The USPS typically implements their Postage Rate Increases in January. However, due to inflation and rising costs, the USPS has increased postage rates across all of its delivery offerings. These increases range from 6% to 11%.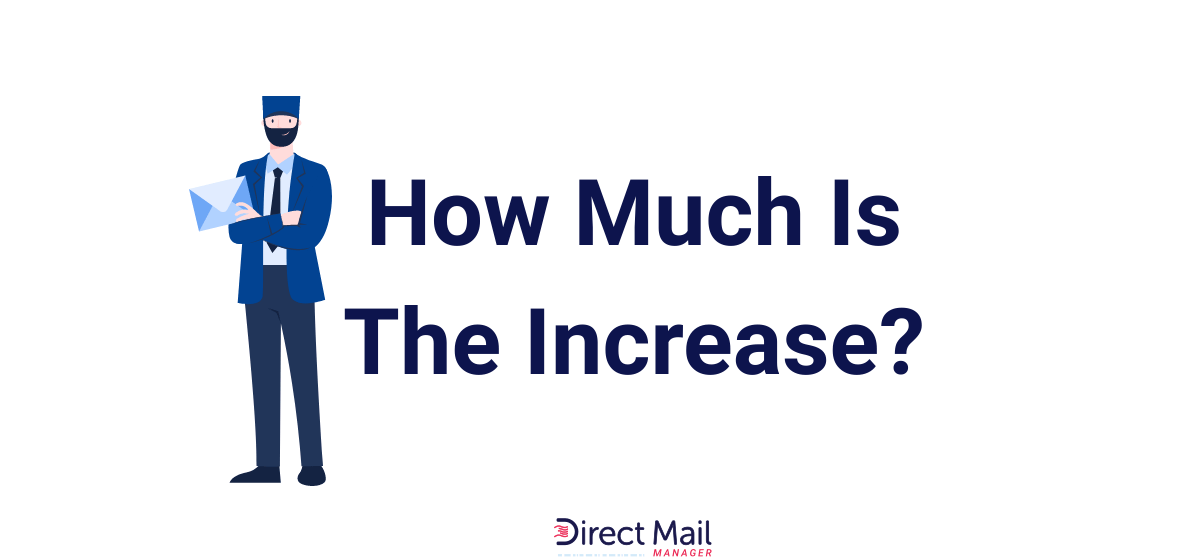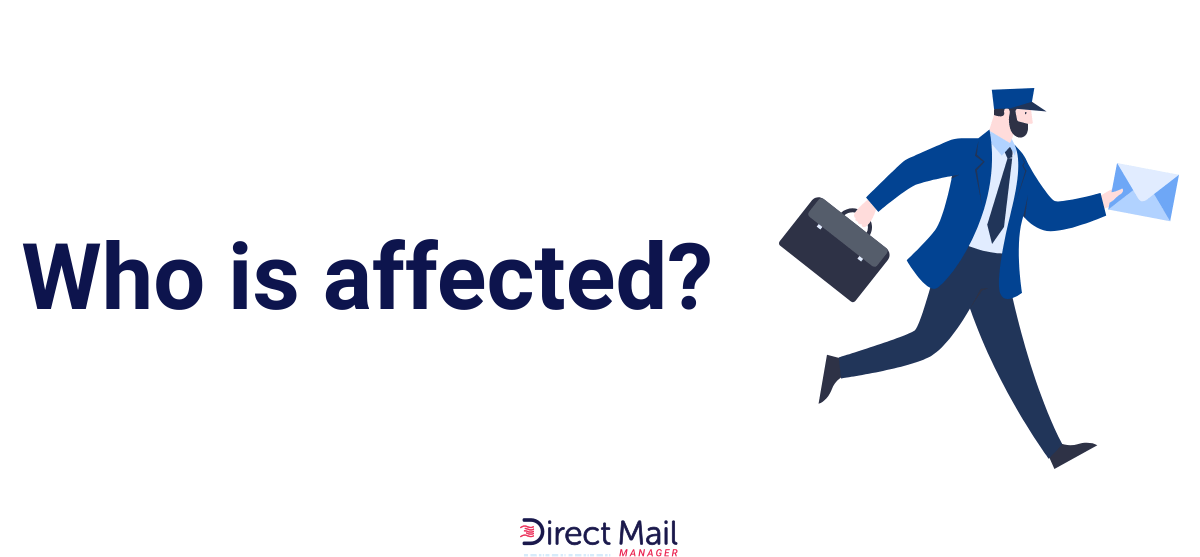 The short answer is: everyone. Direct Mail Manager sends all of your mail via first-class mail. For example, the Forever Stamp is increasing from 58 cents to 60 cents. Depending on the type of mailing you're sending through DMM the postage may vary due to size and weight. The silver lining though is that Direct Mail Manager has never added any margin to postage. We simply charge our customers exactly what we pay [ to the USPS ] in postage. Just one more great reason your trust Direct Mail Manager with your direct mail.
What does the USPS have to say?
"As inflation and increased operating expenses continue, these price adjustments will help with the implementation of the Delivering for America plan, including a $40 billion investment in core Postal Service infrastructure over the next ten years. With the new prices, the Postal Service will continue to provide the lowest letter-mail postage rates in the industrialized world and offer a great value in shipping"