If you haven't done it before, tracking your next direct mail campaign might seem a lot like riding a bicycle to work every day. In reality, it is when you consider the fact that you won't realize the benefits of doing so until you try it for yourself. And unlike riding your bicycle to work everyday, implementing tracking in your next direct mail campaign is relatively simple. So if you're unsure of the benefits that come with tracking your next direct mail campaign, don't worry. We'll highlight some of the key reasons tracking should be among your top priorities for your next direct mail campaign below.
Tracking Direct Mail Campaigns Can Provide a Better Understanding of Marketing ROI
Your marketing ROI is one of the most important metrics you should be tracking. Without an accurate understanding of the ROI you're receiving from your campaigns, you could be pouring your marketing dollars right down the drain. Here's how tracking your direct mail campaigns can help you track your marketing ROI. Let's say for instance that you perform a direct mail campaign for a basement remodeling company.
You add a tracking number on the postcards you send to one segment of your audience, and once your mailers hit the mailboxes, you begin receiving phone calls. A few of the callers wind up agreeing to a quote for basement remodel jobs. The tracking phone number listed on the mailer allows you to easily associate the revenue from those basement remodeling projects with the callers who requested them. And you easily calculate your ROI with this formula:
Sales-Marketing Costs / Campaign Costs=Marketing ROI

So using this formula with our previous example means subtracting the revenue from the remodeling jobs from the cost of the direct mail campaign. Then, simply divide that number by the cost of the direct mail campaign and voila. You now have a metric for your marketing ROI associated with your direct mail campaign that you can use as a benchmark for future campaigns.
You Can Obtain Better Insights Regarding Your Customer Acquisition Costs By Tracking Your Direct Mail Campaigns
Another metric that's important for marketers to track is customer acquisition costs. Without an accurate understanding of your customer acquisition costs, you could be drastically overspending when it comes to the process of converting leads into customers. Tracking your customer acquisition cost is similar to tracking your marketing ROI. For this example, we'll use a local gym that's hoping to increase membership with an automated direct mail campaign.
The gym sends postcards inviting recipients to take advantage of a free workout. Eventually a dozen recipients who got the mailer signed up for memberships at the gym. By including a unique landing page on the mailer, you can easily determine how much revenue each sign-up yields. Then you can use this formula to calculate your customer acquisition cost (CAC):
Cost of Sales+Cost of Marketing / Number of New Customers Acquired=Customer Acquisition Cost.
In this case, the cost of sales and marketing would be the cost of the direct mail campaign. And the number of new customers acquired is 12. Once you divide that by 12, the gym will have an idea of its customer acquisition cost. This allows them to start strategizing ways to lower it so the gym can maximize its marketing budget.
Tracking Your Next Campaign Can Help You Refine Your Future Efforts
There are numerous ways that tracking your next direct mail campaign can help you optimize future ones. Imagine if there were a way you could capitalize on the downfalls of your previous campaign. By including a tracking method, like a QR code on your next direct mail campaign, you can easily determine whether or not recipients are engaging with your direct mail piece. Say for instance that you include an offer for a discount, along with a QR code on your postcard, and it doesn't get very many scans.
On your next direct mail campaign, you can use that experience to craft a different offer that resonates better with your audience. Additionally, you can use that insight to make subtle changes that could have a major impact on the results of your campaign like changing the design or text. There are more subtleties that go into conducting a successful campaign than you might think. That's why tracking and refining your campaigns is a must for marketers hoping to reap the full benefits of direct mail.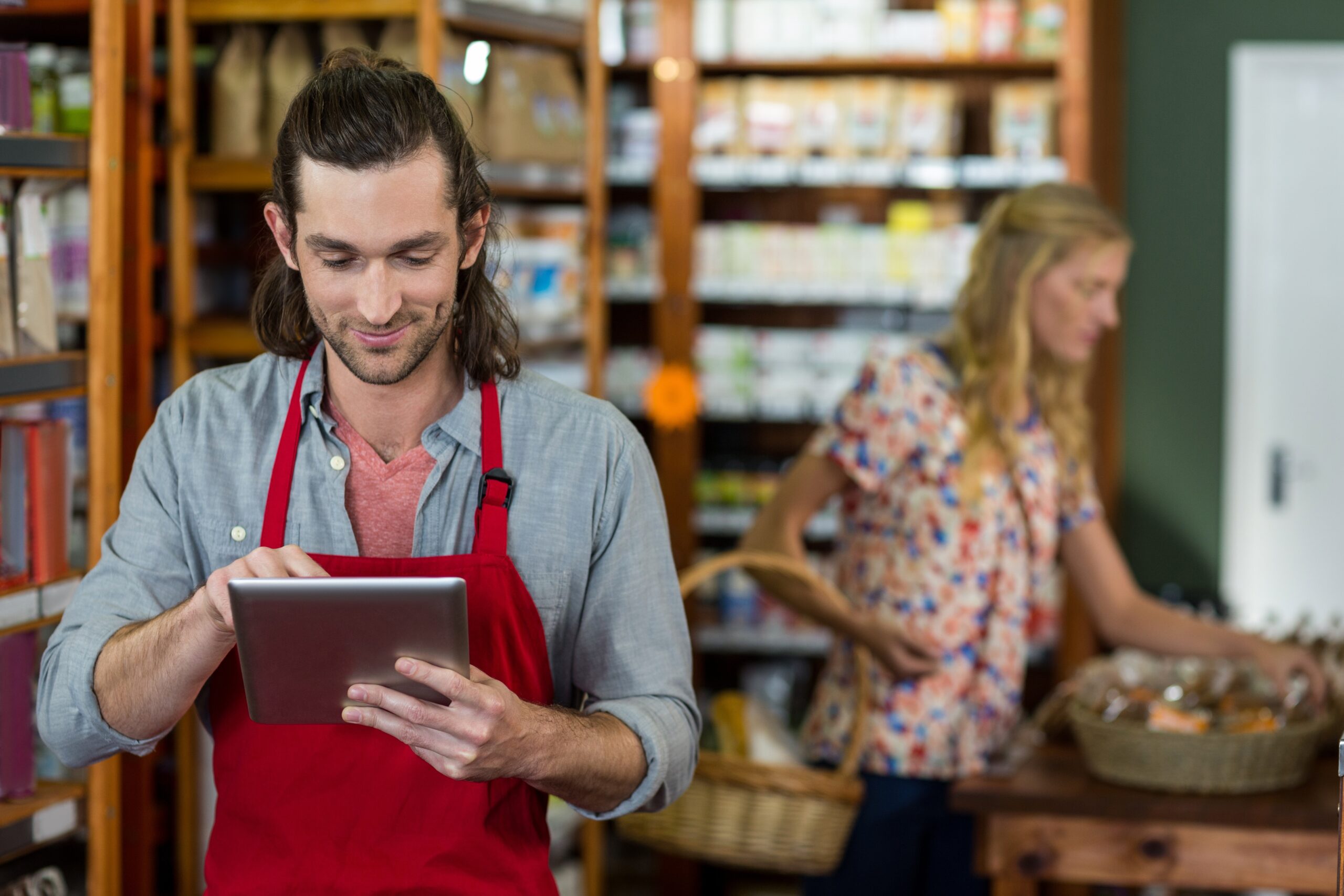 You Can Improve Your Mailing Cadence By Tracking Your Next Direct Mail Campaign
One of the many aspects of direct mail that often gets overlooked is timing. Marketers everywhere benefit from providing their audiences with the right message at the perfect time. Tracking your next direct mail campaign can be instrumental for helping you nail down the perfect mailing cadence. Pretend that you're a retailer and you've sent postcards to leads that visited your website, and provided you with contact information in exchange for a discount, but abandoned their carts while shopping. So you decide to send out postcards with personalized tracking URLS that link them back to your site.
This allows you to give your audience time to shop around at your store and think about potentially making a purchase before sending another postcard out. Without a tracking method, you may wind up inundating your audience with mailers and turning them away from your brand. And by relying on a direct mail automation platform, you can even track when your direct mail has arrived at the homes of your recipients.
Automate Your Next Direct Mail Campaign With Direct Mail Manager
There are a variety of ways you can track your next direct mail campaign. Whether you choose to track your mailers using a unique landing page, a tracking phone number or a QR Code, you can decrease your workload by automating your campaign. When it comes to direct mail automation solutions, you don't have to look any further than Direct Mail Manager. We'll provide you with the white-glove concierge-level service necessary for you to hit the ground running with your next campaign. To begin your next campaign with Direct Mail Manager, sign up for a free account and upload your first list today!