The right direct mail strategy provides businesses with a variety of benefits. But there are several reasons why direct mail can uniquely enhance your holiday marketing strategy. After all, who doesn't love checking the mailbox and receiving a personalized, memorable piece of mail around the holidays? Some of the benefits that come with including direct mail in your holiday marketing plans include:
You Can Use Direct Mail to Keep Audiences Updated on Inventory
Imagine having the perfect gift in mind for a friend or relative,  and navigating to the website to purchase it. The only thing is, once you go to add the item into your cart, you see that it's sold out. Direct mail is ideal for keeping your audience up to date with your inventory because you can send them to inform your audience when inventory starts dwindling. By sending a mailer to your audience informing them that certain items are on the verge of selling out, you could be a hero for some of your holiday shoppers.

And informing audiences that products they've considered buying as a gift this holiday season could create good will that lasts all throughout the new year. Providing updates regarding your inventory is also a great way to plant the seeds necessary for getting audiences to finally start their holiday shopping instead of procrastinating. Providing the right nudge, at the right time is crucial for getting the results you need from your campaign.
Direct Mail is Perfect for Telling Your Audience How Thankful For Them You Are
It may come as a surprise, but believe it or not your customers are being slammed with sales from brands this time of year. That's why this is a perfect time to send a postcard that simply thanks your audience for their support during the past year. A postcard that expresses gratitude towards recipients will likely catch them by surprise given that it's not just another advertisement. 
By including a small discount, you could reel in orders from customers that haven't shopped with your brand in a while, too. A message of gratitude, along with a stellar design and offer could be exactly what it takes to capture the attention of your audience.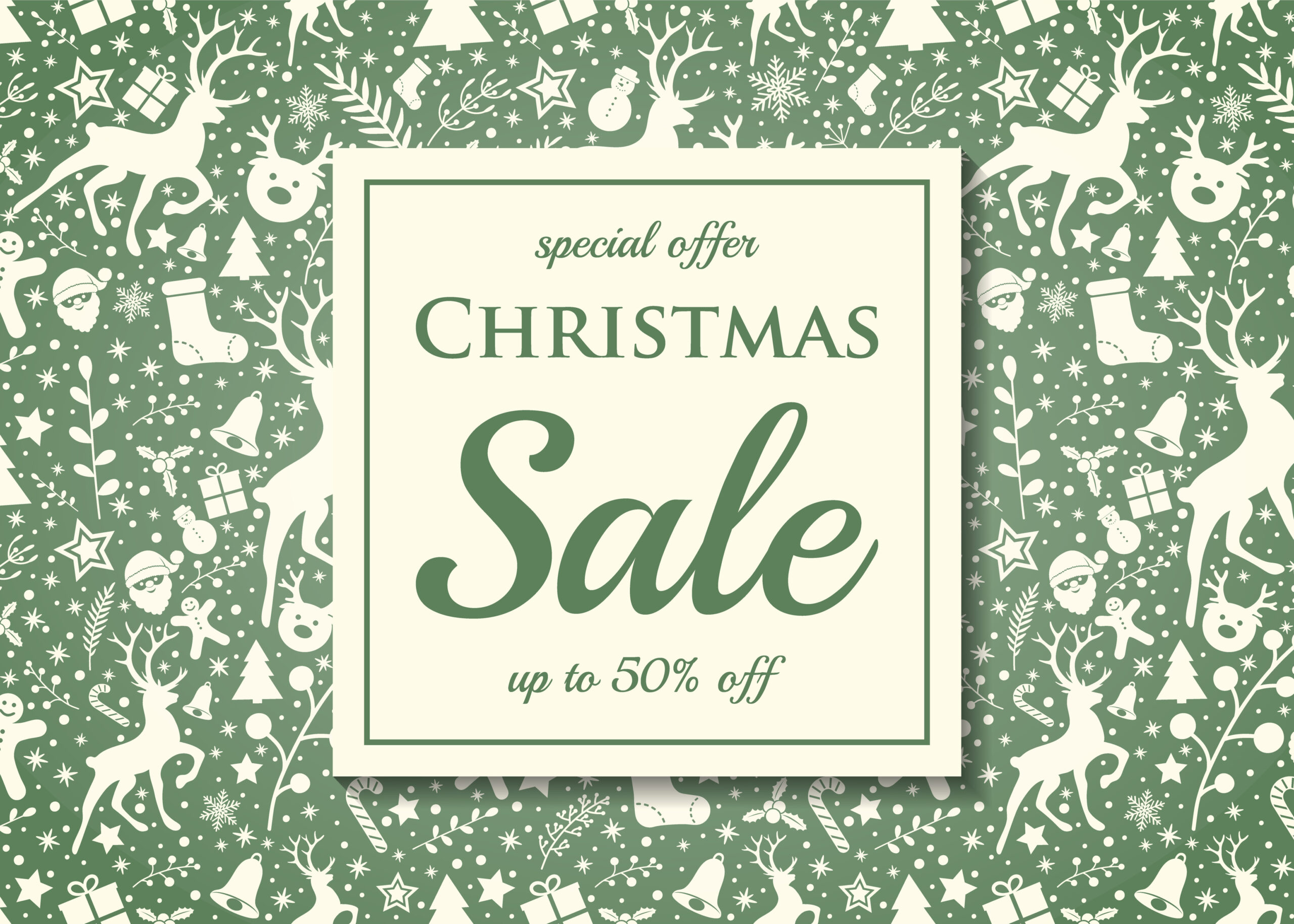 Direct Mail Can Help You Create an Omnichannel Marketing Strategy
The power of combining direct mail with your digital marketing strategy can't be overstated. Even though we're well into the 21st century, not everyone is online. And there are members of your audience that are primarily offline, so you need a method for connecting with them. That's where an omnichannel marketing strategy enters the frame. An omnichannel marketing strategy entails using multiple channels to deliver your message to your audience. 
By constructing a winning direct mail strategy, you can easily deliver your online content directly into the mailboxes of your audience members that aren't online. And this content could be exactly what it takes to get skeptical members of your audience to believe in your brand. You put a lot of time, thought and effort into your digital marketing efforts. Since that's the case, you should work to make sure your digital content reaches as many eyes as possible.
You Can Use Direct Mail to Provide Holiday Shopping Ideas
Sometimes, people aren't exactly sure what they want to get their friends & families for the holidays. That's why using direct mail to provide your audience with gift ideas is something your audience would likely welcome. Providing holiday shopping ideas is a great way to introduce your audience to your exciting new products! 
Providing insight on the products you're offering during the holidays allows your audiences to see what differentiates your brand from competitors. That has the potential to sway recipients from spending their hard earned money on your competition. If recipients are considering buying a particular product, and they receive a mailer with info about said product, they may be more willing to buy from you as opposed to another brand.
User Generated Content Can Be Shared With Offline Customers with Direct Mail 
Content that comes from customers that are already familiar with your brand is more powerful than you think. In fact, nowadays most people won't take the risk of purchasing products from an unfamiliar source without reading reviews or feedback directly from customers. 
Help your customers make informed holiday shopping decisions by sharing the great reviews your loyal shoppers have left for you. Doing so could provide enough confidence in recipients to make a purchase. A few more examples of User Generated Content that can be included in your mailers include:
Sharing photos of people wearing your products or using your services

Positive social media feedback

Case study results
You Can Plan a More Effective Marketing Cadence With a Direct Mail API
Providing timely messaging is a must for getting the results you expect from your campaigns. By relying on a direct mail API like Direct Mail Manager for your campaigns, you have access to a variety of features. One of the most vital is its ability to inform users of when postcards and letters enter the mail stream. A direct mail API also allows users to see when mail has been delivered to a particular address on a mailing list. 
These insights allow you to plan your additional marketing cadences around the delivery date of your mailers. This allows you to create a robust marketing strategy that consists of multiple perfectly-timed touchpoints.
Make Direct Mail a Staple in Your Holiday Marketing Strategy While There's Still Time
Underestimating the potential impact direct mail could make on your holiday marketing strategy is one of the biggest mistakes you could make. By making direct mail a mainstay of your marketing strategy now, you can continue to reap the benefits from it all year long. If you have any questions about direct mail, you can get them answered by signing up for a free demo!
Our direct mail experts are eager to help you get your holiday direct mail campaign up and running. Getting started with direct mail is simple, too. You can begin mailing your audience today by signing up for a Pro or Free Direct Mail Manager account and uploading your first list.