As the year closes out, competition for donation dollars is heating up. So it's no secret that you need every resource available that's capable of helping you earn more donations. Don't underestimate the impact direct mail can have on your ability to increase giving. When implemented correctly, automated direct mail can make an undeniable impact on your donation numbers. Let's explore how below!
Direct Mail Automation Allows You to Easily Personalize Your Mailers
You won't be able to meet (or exceed) your goals for donations unless your mailers stand out. By leveraging variable data printing in your campaigns, you can include all types of customer data in your campaigns. Including these insights in your campaigns could be the difference between your mailers being saved and read later, or it going straight into the trash. Imagine receiving a postcard that's personally addressed to you, referencing a cause or event you've previously supported. It's much more likely for that type of postcard to grab your attention than a generic one from an organization that you're unfamiliar with.
But you obviously can't spend your valuable time making your mailers out to each recipient on your mailing list. Fortunately, variable data printing makes personalizing your mailers simple. When uploading your mailing list, all you have to do is include a column for the types of variable data you'd like to include in your campaign. The frictionless process of including variable data in your direct mail campaigns plays an irreplaceable role in boosting your donations.
Direct Mail Automation Allows You to Spend More Time on Other Tasks Related to Your Nonprofit
It's no secret that managing a non-profit is hard work. And the success of your nonprofit organization depends largely on your ability to manage your time wisely. Automated direct mail allows you to benefit from highly sophisticated marketing campaigns without taking too much time away from your other responsibilities. Here's how:
Automatic Address Verification



Sending mail to invalid addresses isn't just a waste of time. It's also a waste of your hard-earned marketing dollars. Automated mail helps marketers avoid sending mailers to invalid addresses with an address verification tool that checks the addresses of your mailing list against 160 million USPS addresses and 15 million non-postal addresses with just the press of a button. This technology ensures that your mail gets delivered to the right address, so you don't waste your marketing dollars.
Event-Based Triggered Campaigns

Leveraging automated direct mail allows you to communicate with your audience when it matters most. The best part is that you don't have to divert attention away from other responsibilities you're focused on. That's because with automated direct mail, you can identify specific events that would trigger a mailer being sent to a recipient.
Seamless Segmentation and List Importation

Providing specific audiences with certain messages at a specific time is easier said than done. But automated direct mail simplifies the process of providing audiences with the appropriate messaging when it matters most. With Direct Mail Manager's ability to create custom fields, segmenting your lists by filtering records couldn't be easier.
A Direct Mail API Makes Updating Your Audience About What Your Organization is Accomplishing With Donations Simple
Keeping your audience abreast of the new, exciting initiatives your nonprofit has taken part in recently is a must. And with direct mail automation, catching the attention of new donors with photos of your most recent events, motivating recipients to give to your cause is simple. Perhaps you could share photos illustrating what causes or events their donation funds will be going towards. Picture receiving a mailer around the holidays with photos of children opening presents underneath a well-lit Christmas tree.
This, along with a personalized message about how important your donation is may have the ability to motivate you to donate. The key to creating direct mail that resonates with your audience is to keep your text short and sweet. That's why including photos that properly capture all of the amazing things your organization does is so pivotal to getting the donations you need to continue your mission. After all, a picture is worth a thousand words, so why not let them do the talking for you?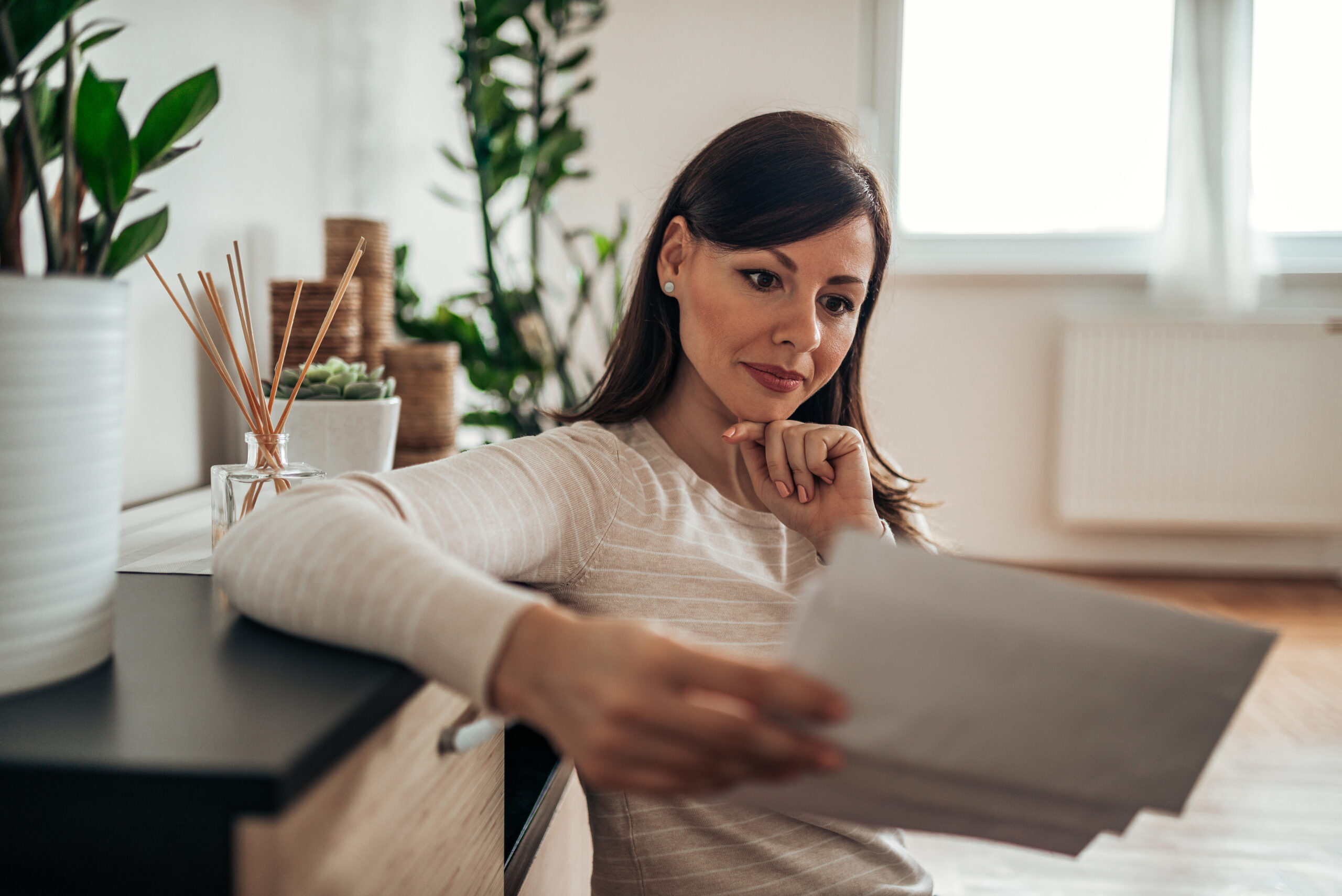 Automated Direct Mail Enhances Your Omnichannel Marketing Strategy
One of the worst mistakes you could make is assuming that digital channels are the only way to get your message across to your audience. The reality is that there are people both on and offline that are eager to hear what you have to say. And once they find out what you have to say, they may be motivated to donate to your cause. Using automated direct mail to create an omnichannel marketing strategy is likely easier than you think, too.
Let's say you share an image on Facebook or Instagram that generates high engagement. Including that image, along with a comment or two has the potential to accomplish multiple goals for you. It could make your mailer more engaging, while allowing your offline audience to get a firsthand look at what makes your organization one that they should support. Think about how much great content your offline audience misses out on when you fail to share it using one of their most preferred channels – direct mail. By prioritizing your offline audience, you could unlock a brand new source of donations which could leave a lasting impact on your organization. 
Begin Increasing Donations With Direct Mail Manager Today!
Getting started with direct mail automation has the potential to completely reinvent your approach for driving donations. Begin your journey to exceeding your goal for donations by signing up for a free Direct Mail Manager account and uploading your first list today. Our proven, knowledgeable team of direct mail experts are more than willing to help you get your campaign off the ground with a free demo. And with our pro and enterprise plans, you can get free assistance with design! So don't delay. Start increasing the amount of donations you get this holiday season by signing up for a Direct Mail Manager account today.