When you think about the resources that are capable of helping you exceed your revenue goals for the holiday season, direct mail may not come to mind at first. But the role a direct mail API could play in helping you exceed your holiday revenue goals is undeniable. Ecommerce retailers big and small are using direct mail campaigns to diversify their marketing efforts. Find out why the secret to a holiday sales season you won't forget starts with a direct mail API that you can trust.
Your Marketing Messaging Faces Less Competition In The Mailbox
To say that your competition will be relying on digital marketing channels like social media and paid display ads this holiday season is an understatement. But what many ecommerce retailers don't understand is that there are hundreds of would-be shoppers that aren't very active online. And one of the best methods for reaching that particular audience is through their mailboxes. Don't make the same mistake as many of your competitors by neglecting your offline customers.
Considering how many of your competitors will be focusing their efforts (and marketing budget) online, your audience may become exhausted by digital advertising. This presents a perfect opportunity to stand out by reaching them through the mailbox! Not only will a personalized postcard from your brand stand out amongst a never-ending stream of digital advertising, mailing audiences also allows them to consume your message on their own time. And with a direct mail API, you can send a direct mail campaign this holiday season in just the matter of minutes.
You Can Use a Direct Mail API to Reduce Your Customer Acquisition Costs
Rising customer acquisition costs are among the biggest challenges ecommerce retailers face. If you're unsure of how to find out how much you're spending on customer acquisition, remember this formula: Sales+Marketing Costs/Total Customers gained over a set period of time.  And reducing your customer acquisition costs by relying on direct mail has the potential to provide you with a stellar start to your new year. The low cost of direct mail combined with the ability to target your recipients with specific messaging are key reasons why a direct mail API is vital for reducing customer acquisition costs. 
Let's say you've spent $300 over the past month on ads on Facebook and Google. A similar ecommerce retailer spends $200 on a direct mail campaign that lasts for just as long. Both ecommerce stores earn 60 new customers over the course of that month. The first ecommerce retailer winds up with a customer acquisition cost of $6 per customer. The ecommerce retailer who conducted a direct mail campaign during that month has a customer acquisition cost nearly 50% lower than the first retailer at just $3.33. By relying on direct mail to reduce your customer acquisition costs, you could unlock funds to reinvest into other areas of your business.
A Direct Mail API Can Boost Your Customer Loyalty Levels
Without a method for keeping your customers happy, you could churn customers just as quickly as you gain them. After all, your customers want to know that you're genuinely thankful for their business, especially during the holiday season. Direct mail makes the process of making your customers feel valued easy. Direct Mail Manager's ability to leverage the first-party data that you collect with variable data printing makes the mailers that you send catered to your customers behavior & personal details.
For instance, if you have customers that have made prior purchases, but they haven't ordered in the following months, you could send follow-up satisfaction surveys or express that you miss them and send a small discount to use on their next purchase. Another idea is to send mailers notifying them that their favorite item is selling fast, or has been restocked and will sell out again quickly this holiday season. Direct Mail Manager's event-based sending capabilities allow you to establish parameters for certain members of your audience to receive mailers once they reach certain thresholds. This allows you to maintain regular communications with customers who may otherwise grow dormant without taking too much time away from other responsibilities you have.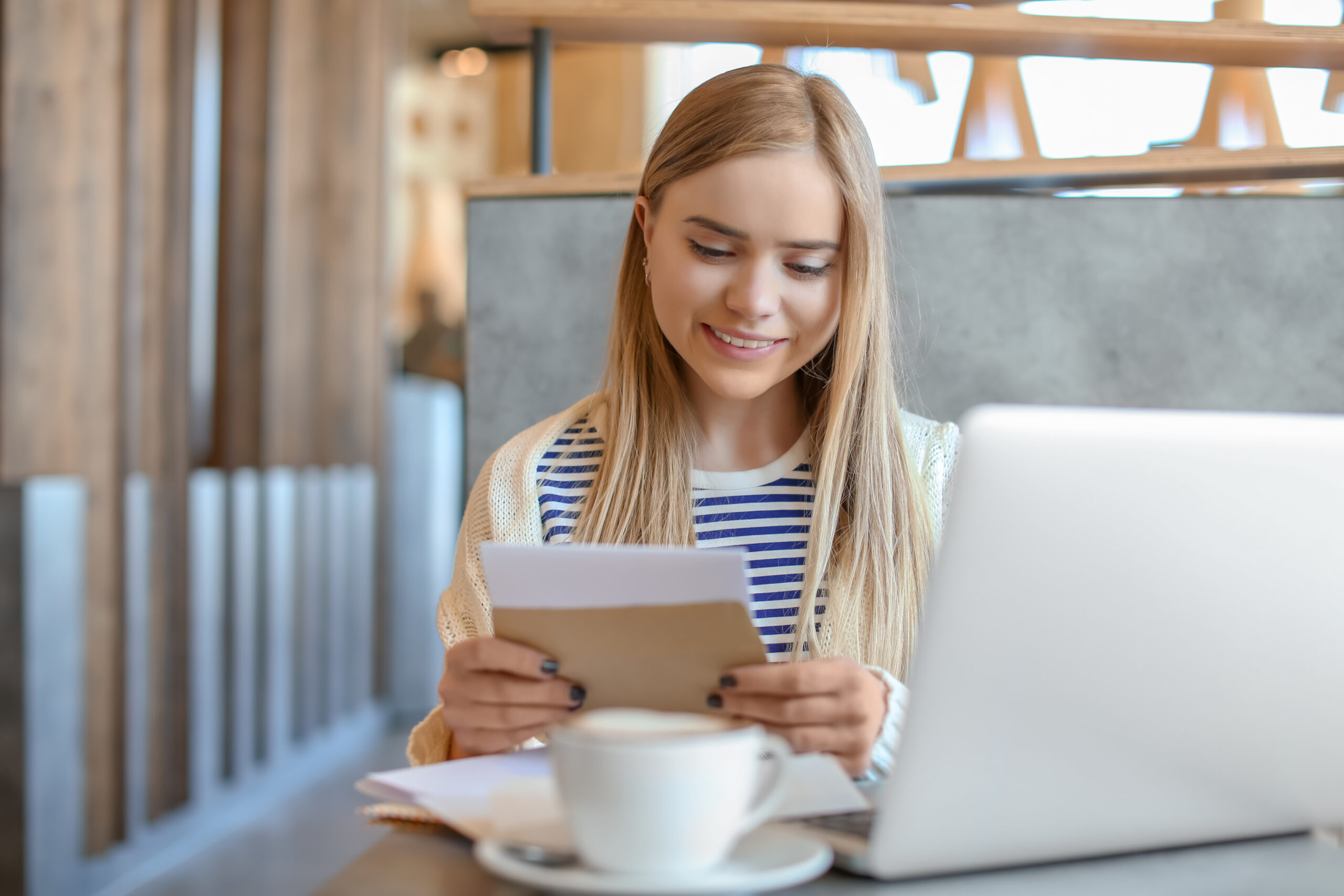 You Can Use Direct Mail to Track the Effectiveness of Your Messaging
The ability to track the success of your campaign is one of the biggest reasons direct mail is an asset you can't neglect this holiday season. Tracking the results of your campaign allows you to determine what messaging, offers and products your audience is most receptive to. A few methods you can use to track the success of your campaign include:
Tracking Phone Numbers





It goes without saying that you can't send a mailer without including your phone number. But you could take that a step further by including a phone number different from your ordinary customer service number in exchange for a specialized tracking phone number. Adding a tracking phone number onto your mailer accomplishes two goals. The first is connecting interested recipients with you. The second goal is tracking and tallying up the amount of callers your mailer yields by the time your campaign concludes.
QR Code





Initially, it may come as a surprise, but QR codes can be used for way more than just restaurant menus. By including a QR code on your mailer, you can grab the attention of recipients who may not be expecting to see one upon opening their mailbox. At the end of your campaign, you can generate a report of how many people scanned the code on your mailer to get an idea of how many people your message resonated with.
Tracking URL and Landing Page





Your recipients will be expecting to see your website on your mailer. But what they may not be expecting is a URL that includes their name, or another personal detail. You can use a unique tracking URL to capture the attention of your audience and to track how many recipients were interested in the offer or messaging in your mailer.
Make Mailers a Staple of Your Marketing This Season With Direct Mail Manager
Underestimating the power of direct mail is a mistake your competitors are banking on you making. Getting started on your first campaign is easier than you think, too. To reap the benefits that come with automated direct mail campaigns, schedule a free demo with the team at Direct Mail Manager today! Sending your first postcard is easier than you think. And you could begin mailing today by signing up for a free or pro Direct Mail Manager account today and uploading your first list.