Every year consumers are faced with more and more marketing from brands as the holidays approach. That makes the task of creating marketing materials that stand out more important than ever. Fortunately, there are a variety of resources at your disposal that are capable of helping your marketing materials stand out. Right at the top of the list when it comes to marketing materials that are capable of helping your message stand out this holiday season is automated direct mail. To learn more about why automated direct mail campaigns are essential to the success of your Black Friday and Cyber Monday marketing efforts, continue reading below! 
Include User Generated Content in Your Campaigns
Keeping your customers interested in your messaging doesn't have to be difficult. All you have to do is rely on your customers to do the talking for you. After all, audiences would much rather listen to other customers than brands themselves. And featuring messaging from other customers is easier than you think when you collect user generated content from them. If you're unfamiliar with user-generated content, it's best defined as messaging that comes directly from customers.
Typically user generated content comes in the form of ratings and reviews, or social media content. And considering how many consumers read ratings and reviews prior to committing to a purchase, you'd be wise to include them in any of your Black Friday or Cyber Monday marketing materials. Don't underestimate the impact a stellar rating could have on your ability to win the trust of your recipients. Suppose someone receives your postcard in the mail, and it includes a detailed review about the wonderful buying experience they had with your brand. That could be the tipping point for customers to finally give your brand a chance!
Use Your First Party Data to Create Highly Personalized Black Friday and Cyber Monday Marketing Campaigns
Another tip for creating more effective Black Friday and Cyber Monday campaigns is to leverage the first-party data you have on file. Including customer data in your mailers has the potential to help you create highly personalized campaigns that truly resonate with audiences. If you receive multiple mailers over the course of a day, and you check your mailbox afterwards, you'll likely receive multiple generic mailers. Sending mail that includes a recipient's personal details makes your mail stand out head and shoulders above the crowd.
And there are dozens of instances where it may be beneficial to leverage your customer data. Perhaps you'd like to reference a recipient's hometown, or birthday. If that's the case, you can use variable data printing to conduct personalized direct mail outreach that captures the attention of audiences in a way competitors can only dream of. And the best part about variable data printing with automated direct mail is the fact that it allows you to communicate with your audience seamlessly without taking time away from your other regular responsibilities.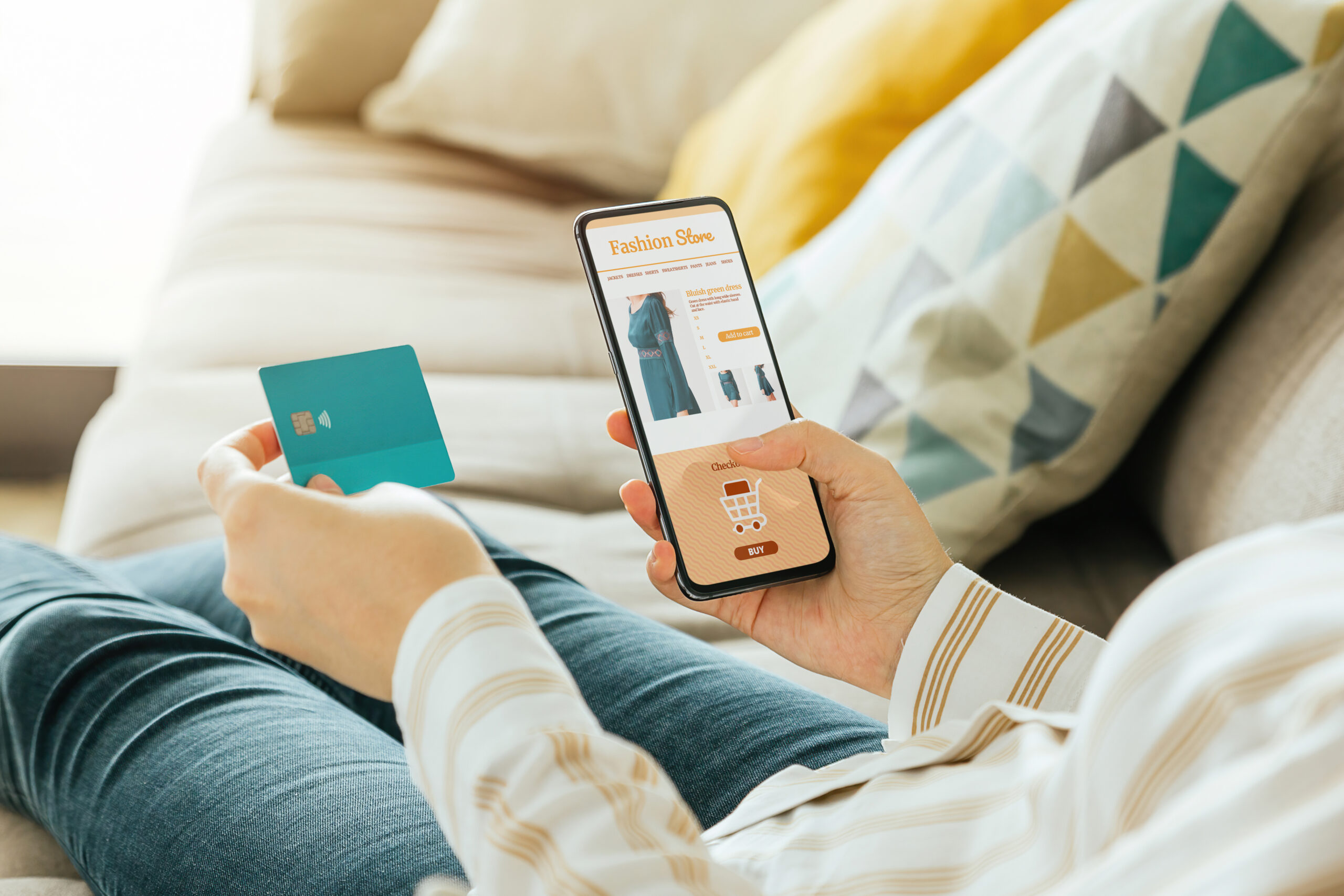 Use Triggered Sends to Connect With Audiences at the Perfect Time 
One of the biggest pain points marketers face is determining when to communicate with audiences. Failing to connect with your audience at the right time has the potential to completely tank the rest of your efforts surrounding your campaigns. A few ways a direct mail automation program with the ability to execute triggered sends can help you reach audiences include:
Send an Introductory Mailer to Audiences Informing Recipients About What Your Brand Offers:





During the holidays, your customers are forced to make their buying decisions quickly. Get ahead of the curb by sending direct mail that provides info about what you have to offer shoppers. Making this type of content a mainstay of your Black Friday and Cyber Monday marketing efforts could help you exceed your sales goals this holiday season.

When Lapsed Customers Haven't Ordered in a Specific Amount of Time:





Getting customers who once ordered with your brand to shop with you again is one of the best holiday surprises you could ask for. Direct Mail Automation is essential for getting dormant customers to begin engaging with your brand again. With direct mail automation, you can set up triggers that allow you to automate a mailer to be sent to anyone that meets a certain criteria. Perhaps you'd like to communicate with customers that haven't ordered within the past 6 months. Since Direct Mail Manager easily integrates with many of the marketing programs you rely on, you can automate a mailer to be sent to customers once they reach the "6 month no order" threshold.

When Inventory on a Past-Ordered Item is Diminishing





Use your Black Friday and Cyber Monday marketing strategy as an opportunity to be proactive. By informing your audience about particular items that are selling fast, and on the verge of selling out, you could serve as a hero for a considerable amount of holiday shoppers. Informing your audience about your best-selling items could spur them to buy faster than they ordinarily would have if they didn't receive your mailer. Sending a mailer informing audiences about dwindling inventory has the potential to build your sales, while increasing goodwill amongst recipients.
Include Custom URLs or QR Codes to Make Your Campaigns More Interactive
Making your mailer stand out from the crowd means more than including a stellar design, along with a personalized message. Adding interactive elements to your mailer like a QR code or unique URL with tracking accomplishes multiple goals for marketers. First, they grab the attention of recipients because it's not every day you see elements of digital media incorporated into postcards. Another benefit of including these types of elements in your Black Friday or Cyber Monday marketing efforts is that they allow you to track the impact of your campaigns.
Suppose you include a unique tracking URL in your mailer that takes recipients to a specialized landing page where they can make purchases. At the end of your campaign, you could gauge the success of your campaign by analyzing how much traffic your unique URL received by the end of the campaign. QR codes work similarly. If you include a QR code, you can assess how successful your campaign was by reviewing how many scans it receives. 
Automate Your Black Friday and Cyber Monday Marketing Campaigns With Direct Mail Manager!
Don't wait until it's too late to start planning your holiday marketing campaigns. Begin mapping out your Black Friday and Cyber Monday marketing strategy today with Direct Mail Manager! One of our direct mail experts would be glad to walk you through a demo to help you get up and running. Don't wait until it's too late. Start mailing today by creating your free account and uploading your first list.