Sending billing information, appointment reminders, and other types of patient communications just got a whole lot easier. That's because Direct Mail Manager has taken the steps to become a HIPAA-compliant direct mail automation solution. Exciting doesn't even begin to describe how eager we are to have you begin using Direct Mail Manager to execute all of your patient communications. 
Here's everything you need to know about our Direct Mail Manager's new HIPAA-Compliant status:
Although Direct Mail Manager's HIPAA compliant status is new, not much will change regarding the process for sending direct mail. The big difference is that you can now send more sensitive mail pertaining to patients using Direct Mail Manager due to our new HIPAA Compliant status. The steps for sending HIPAA-sensitive information using Direct Mail Manager are below.
Step 1: Securely upload your patient list: Upload your patient list to Direct Mail Manager's secure platform. The platform is encrypted to ensure the safety of your patient's data. The platform also allows you to segment your list and personalize each piece of mail for the recipient.
Step 2: Upload your design using the same secure system. If you don't have a design, you can reach out to Direct Mail Manager for our creative team to design your artwork for you free of charge for a limited time only. 
Step 3: Create campaign and send: Once you have uploaded your design and list, you can start mailing. After creating and submitting a campaign, Direct Mail Manager will then securely send your mail piece to your patients. You can track the delivery of your mail piece using the platform's reporting tools.
Bonus Tips For Sending HIPAA Compliant Direct Mail: 
By integrating your databases for patient communications with Direct Mail Manager using programs like Zapier, you can easily automate direct mail to be sent when certain thresholds are met. For instance, do you have patients that require follow-up visits after their initial appointments? You can use Direct Mail Manager to trigger a postcard to be sent to said patient if they haven't scheduled an appointment after a certain amount of time.

Address Verification is pivotal for remaining HIPAA compliant. That's why prior to sending any sensitive information, Direct Mail Manager automatically validates addresses on your list. Without address verification, you may wind up making the costly mistake of sending private patient information to the wrong household.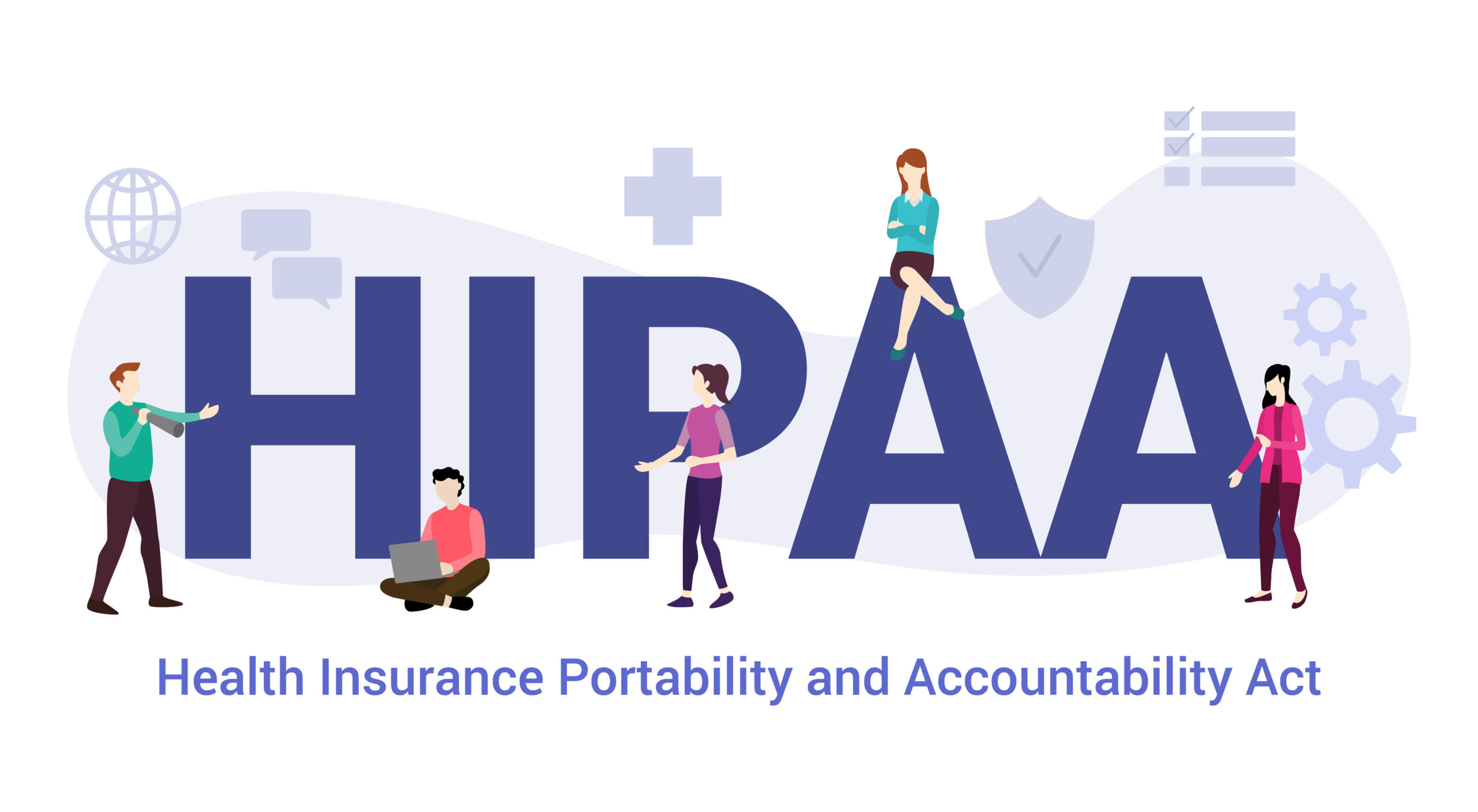 Start Sending HIPAA Compliant Mail With Direct Mail Manager Today!
By using Direct Mail Manager, you can ensure that your direct mail campaigns are HIPAA-compliant and secure. We make the process of sending HIPAA compliant mail as seamless as you can imagine, too. And with variable data you can keep your messaging consistent with personalization, by addressing your mail directly to your patients. The platform's status as a HIPAA-compliant print and ship provider make Direct Mail Manager the ideal choice for healthcare organizations looking to send direct mail to their patients. To begin sending HIPAA-compliant direct mail, create a free account with Direct Mail Manager and upload your first list today!