As a Realtor, you can't afford to leave any stone unturned in your quest to sell more homes. As the temps begin to cool, and summer turns to fall, it's never been more critical for you to take advantage of every resource you have at your disposal. If you're unaware of the impact that a direct mail API could have on your ability to sell more homes faster, you're not alone. Many Realtors are unaware of the automated direct mail revolution taking place, so continue reading below to find out why a direct mail api is a necessity for exceeding your goals.
Realtors Can Make a Bold First Impression By Using the Variable Data Printing Capabilities of a Direct Mail API
Don't underestimate direct mail's ability to help you make a big impression right out of the gate. While your competitors are busy providing messaging that isn't unique to recipients, leveraging our direct mail api helps you personalize your marketing. This allows your messaging to stand out from the crowd in a fashion your competitors can only dream of. Here are a few examples of how you can leverage a direct mail API to create more personalized mailers:
Google Street View



Help people envision themselves in a new home by leveraging our Google Street View integration with our variable data printing capabilities. Imagine receiving a new listing, and being able to display it directly on the postcard you send. All you need is the address, and we can make it happen. This level of creativity could be exactly what it takes to begin getting new prospects to consider buying.

Custom URLs



Maybe you have an upcoming open-house event you're hoping to drive attendance for, you could benefit immensely from using a custom URL. That's because it accomplishes multiple goals. A personalized URL that includes the first or last name of a recipient captures the attention of recipients right away. And by creating a landing page geared towards attending an open house, you can track the success of the postcard once the campaign ends when the date arrives and you actually see attendees that received your mailer.

Basic Information



When it comes to personalizing your direct mail, you don't have to get too carried away. Sometimes adding something as simple as a recipient's name instead of having a generic placeholder as the addressee can go a long way. And you can reference a variety of different data points with Direct Mail Manager, too. One of the biggest benefits of our direct mail API is its ability to make the most out of the first-party data you collect from your audience.
Build a More Effective Mailing Cadence With Real-Time Tracking
Being able to synchronize your marketing efforts regardless of the channel is essential to delivering the right message at the right time. That's why Realtors need a direct mail API that allows them to track the delivery status of the direct mail being sent. Without this insight marketers run the risk of sending too much mail within too short of a time frame. Direct Mail Manager keeps users informed of the whereabouts of their mailers from the moment they're sent, until they reach recipients' mailboxes.

Our real-time mailing capabilities allow users to get a snapshot of where your mail is at any given moment. This allows users to see how much of your mail has been sent, how much is waiting to be delivered, along with other valuable insights. And prior to sending your direct mail, you can verify the addresses on your mailing list. Validating your addresses could be essential to keeping costs low by cutting down on the amount of returned mail you get.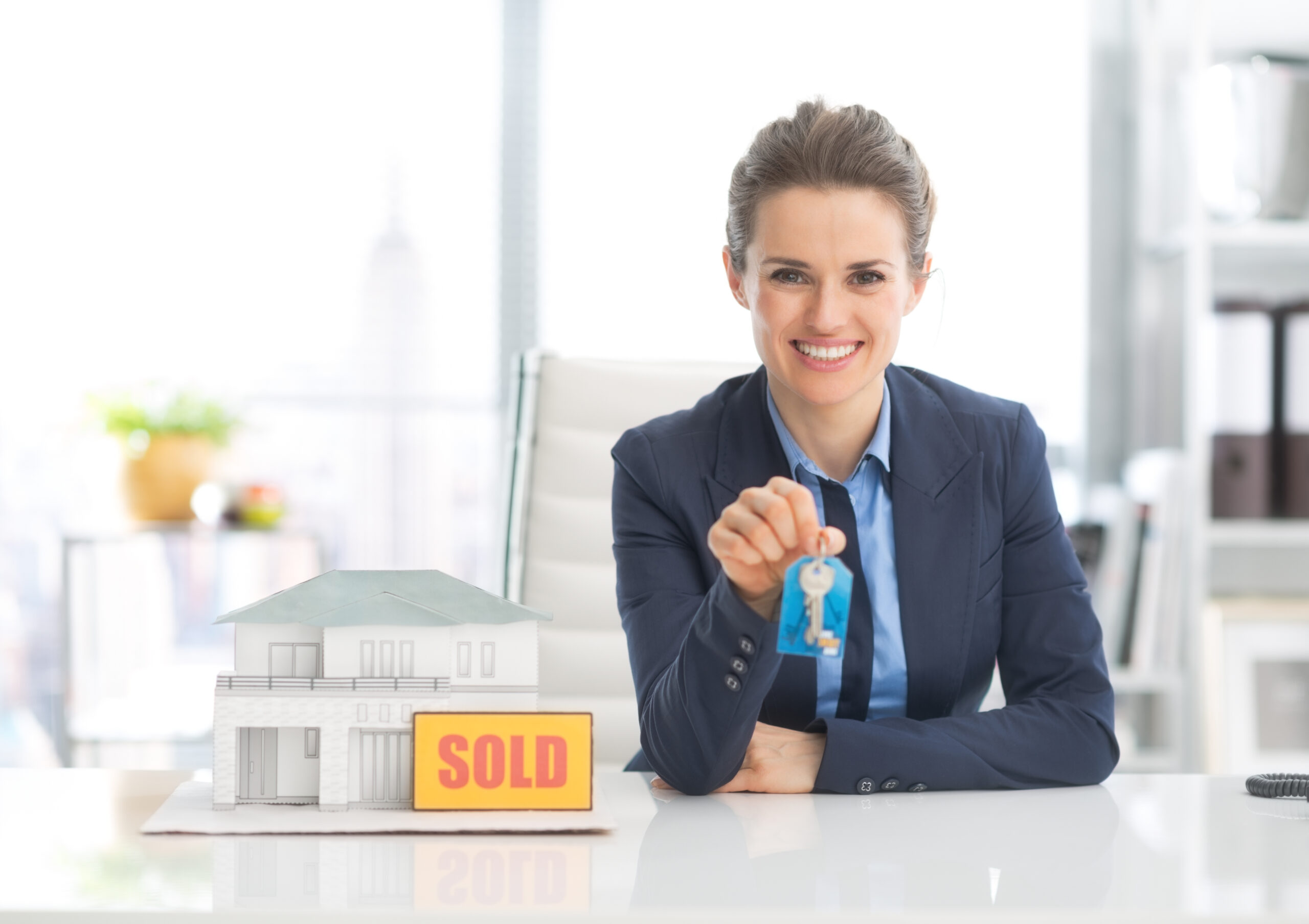 By Simplifying the Process of Designing Your Direct Mail
Design is one of the biggest hurdles preventing Realtors from capitalizing on the benefits of direct mail. But the right direct mail API can help you overcome this challenge in a variety of ways. Realtors can leverage Direct Mail Manager's API for design help in a few ways. First, let's say you receive artwork from a third-party designer. If there are any issues with the design preventing it from printing, you'll receive an alert notifying you of what to change.

Maybe there's an error with your color spacing, or image resolution problems. You'll receive an alert notifying you prior to anything being sent, so you can correct whatever issues you might be facing. And if you have no design at all, that's no problem for us either. Direct Mail Manager pro users can take advantage of free design from our in-house creative team at no extra cost!
Automate Mailings With Numerous CRM Integrations
The CRM integrations you rely on are the lifeblood of your marketing efforts. Being able to integrate a direct mail API with your CRM is an essential aspect of providing a multi-channel marketing experience for customers. Leveraging these integrations is also a necessity for being able to fully benefit from automated direct mail. This allows you to benefit from triggered-sends, allowing you to ensure that your mail gets sent once certain qualifications are met.
Let's say for instance that you're attempting to reach out to clients who haven't contacted you after you've been talking for a few weeks. By leveraging a direct mail API that can be easily leveraged with a CRM that you're currently using, you could execute a direct mail campaign to begin sending a "check-in" postcard to any new leads in your CRM that haven't spoken with you in 30 days. This process allows you to keep valuable contacts from falling off of your radar and into the radar without taking any time out of your already busy schedule. Triggered sends could make a bigger impact on your overall marketing strategy than you could ever imagine.
Start Leveraging Our API Today By Creating a Free Direct Mail Manager Account
Making the most of direct mail automation is among the most effective ways to ensure that you close this year out strong, and begin next year on the right foot. Create a free direct mail manager account today to begin fully realizing why so many Realtors rely on our direct mail API to get the marketing results they need. To begin your journey with automated direct mail, sign up for a free demo today!